Everybody Eats Well, All the Time
Vision: A Food Secure Manitoba
Food Matters Manitoba is building a province where good food nourishes strong communities and healthy people.
Mission: Cultivating Leaders on Food Security
We cultivate leadership by working with community partners, public policy makers, and youth to develop strategies and take action towards a food secure Manitoba where everyone has everything they need to eat well, all the time.  
Action: Inspiring, Connecting, Nurturing, Growing
Upstream action on food security is the critical edge for action. We work with community leaders looking to make a difference and build on the strengths of diverse stakeholders to ensure food security in Manitoba.
As the leading expert on food security in Manitoba and a charitable, non-profit, non-partisan organization, Food Matters Manitoba is a clear fit for providing a hub for upstream action on food security.
The issues are complex and call for strong leaders to address concerns like household food insecurity, regional disparity, colonization and racism, diet acculturation, and diet-related disease.
A Program and Networking Hub for Manitoba
We have a solid reputation for developing high quality programs and curricula, nurturing networks and partnerships, and influencing public policy.
Our program initiatives support community partners, policy makers and public institutions in achieving their food security objectives.  Look under the "How We Work" tab to learn more about our programs.
Download our Program Brochure.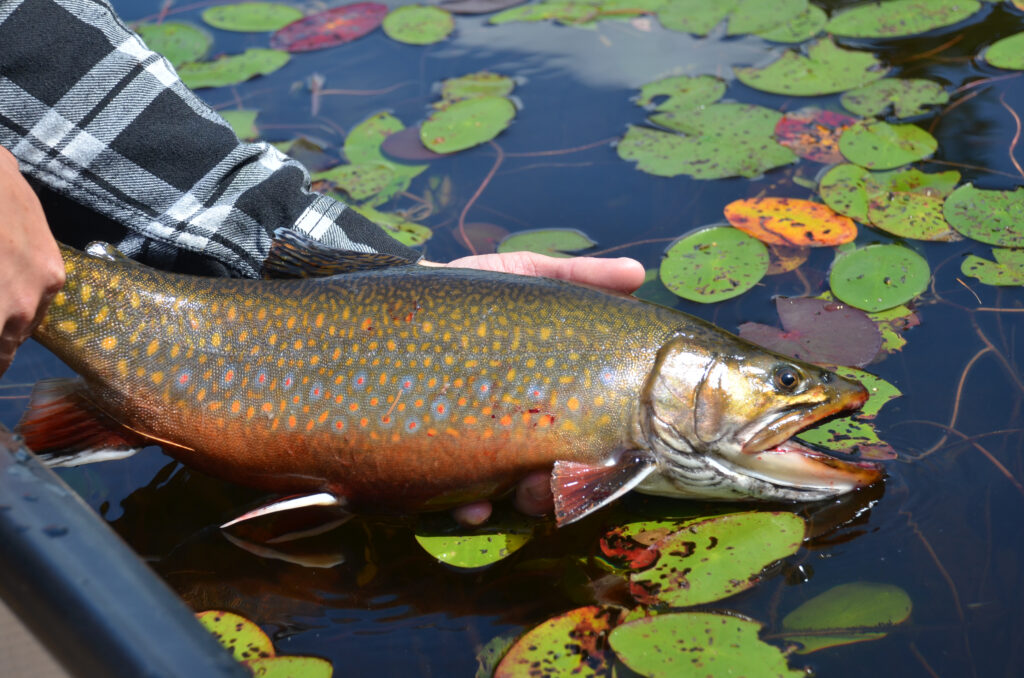 Upstream Action on Food Security
Assess the impact of POLICIES AND PROGRAMS towards enhancing food security
Develop strategies and interventions that prioritize solutions to FOOD SYSTEMS ISSUES
Nurture collaboration and partnership projects that have a COLLECTIVE IMPACT on the food system
Develop policies and programs that ADDRESS INEQUITIES in the food system
Adapted from National Collaborating Centre for Determinants of Health (2017). Upstream action on food insecurity: A curated reading list. Antigonish, NS: St. Francis Xavier University.