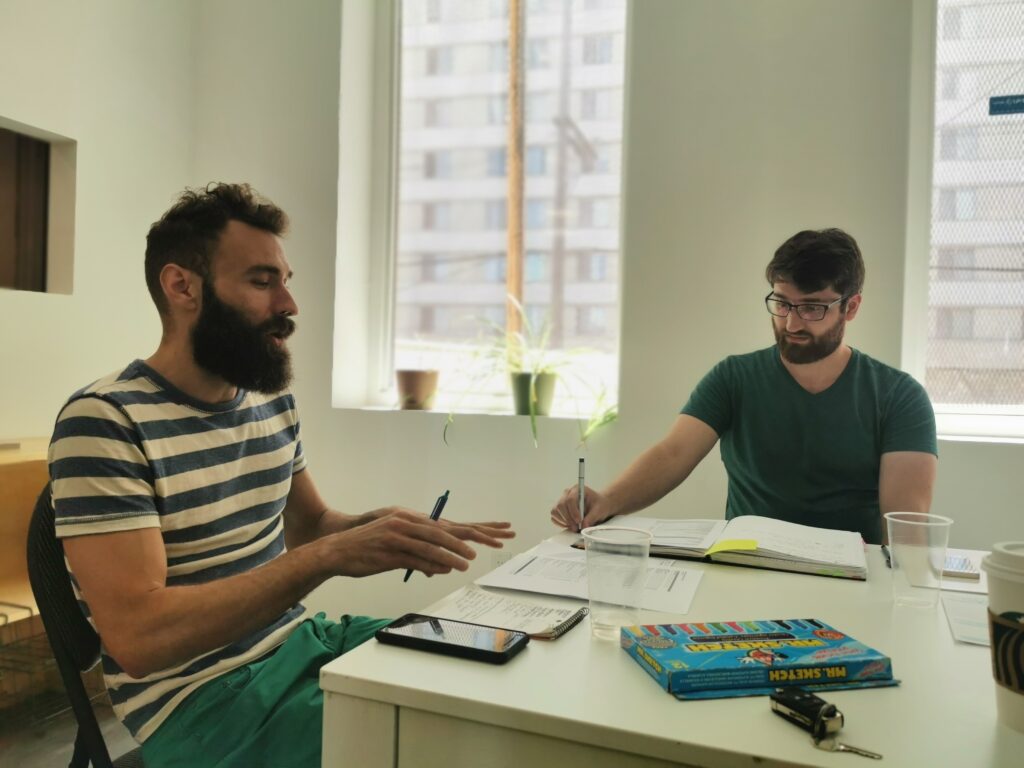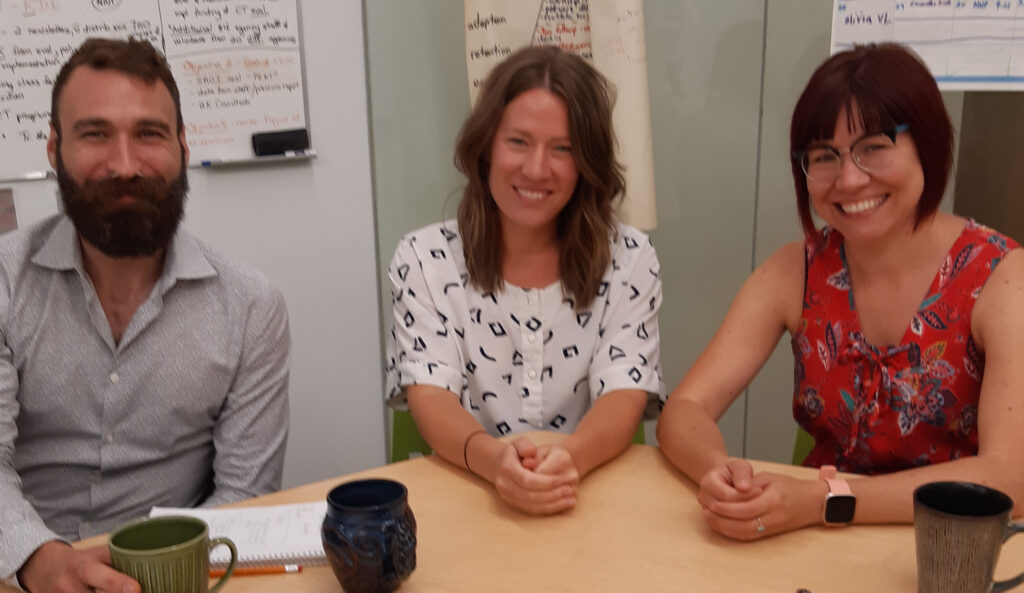 Now is the right time for change
Rob Moquin is moving on from his role as executive director of Food Matters Manitoba as of June 1, 2022.
"It has been a great pleasure and an honour to work for Food Matters Manitoba for the past six years, and especially to serve as the executive director since September of 2019.
It was in no way an easy decision to move on, but I feel that now is the right time for a change – both for me and for the organization. I am so proud of what we've accomplished and have nothing but optimism for where Food Matters Manitoba is heading. I am really going to miss all of my board and staff colleagues and wish them all of the best and continued success in their incredible work."
Rob has been a steady and thoughtful leader for Food Matters during a time  of transition for the organization. Rob is well respected, passionate about Food Matters Manitoba, and has been a great role model for board and staff. The board and staff team respect Rob's commitment to his work, his strategic mind, and his willingness to always go above and beyond to meet the needs of the organization. We have really enjoyed working with Rob; his expertise and presence will be truly missed.
The board of Directors of Food Matters Manitoba is in the process of hiring a replacement to take on the senior leadership role within the organization.