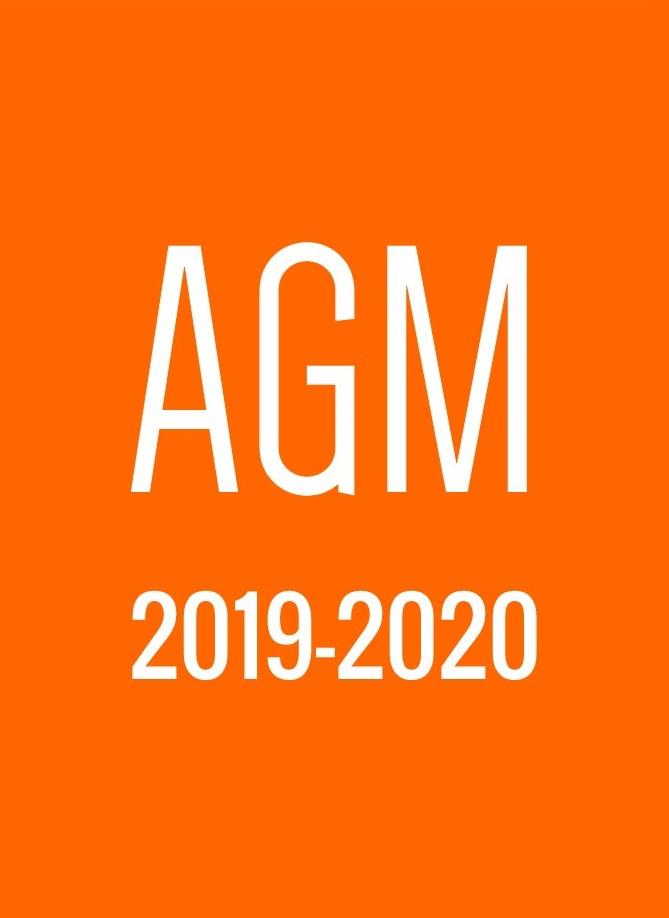 Join us for our Annual General Meeting
It's that time of year. AGMs are everywhere! Naturally, we have one too. Please join us.

When: Tuesday September 22 at 5:30pm
Where: Online Zoom call
What: A short presentation reporting on our activities from the 2019-20 fiscal year. Board and staff will be present to share our passion, experiences and to answer any questions you might have.
Who: All members welcome – past and present.
Why: If you'd like to learn more about Food Matters Manitoba, what we've been up to in the past year and how to get involved, please join us.
How: Click to register & get the zoom link.
See you soon!