Food Matters Manitoba is governed by a volunteer Board of Directors which meets regularly to provide direction for the organization. Directors are Members of the Corporation and act on behalf of the Membership between Annual Meetings.
Membership is open to anyone who supports the work of Food Matters Manitoba and signs the Manitoba Food Charter, our founding document.
If you are interested in serving on the board, please contact us.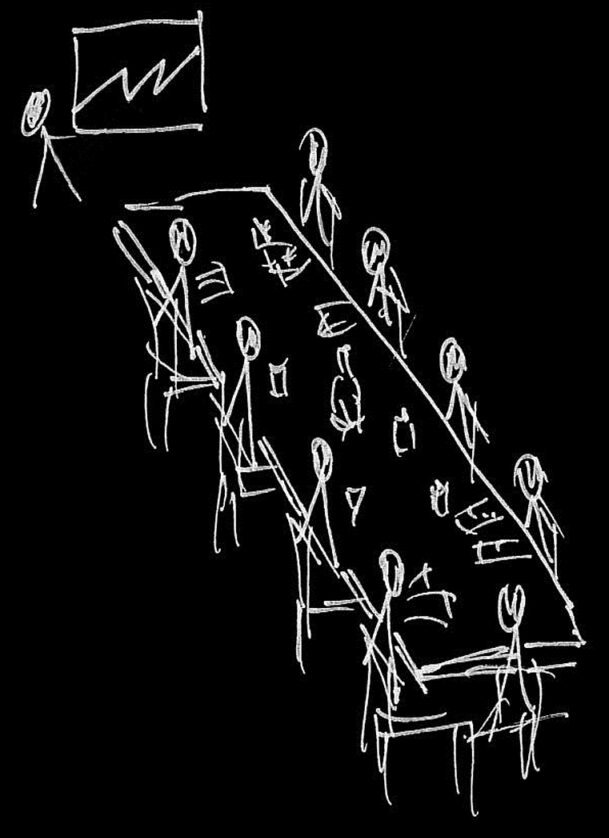 Erin Neufeld (formerly Yaremko) is a Research and Data Management Coordinator working with First Nations across Northern Manitoba on localized education, archival and health program creation. Some of her previous work roles include National Researcher for Landscapes of Injustice, At-Risk Youth Worker and Inner City Program Facilitator with the City of Winnipeg.
Erin holds a Masters in Public and Oral History and a Bachelor of Arts in Political Science (Community Development) and History (Oral History). In her free time Erin does back bush hiking in Northern and Eastern Manitoba, ice fishing, foraging, and urban gardening.

Beth Timmers is an environmental social scientist and project manager with the International Institute for Sustainable Development. Beth has ten years of experience researching food and agricultural sustainability in tropical and equatorial regions and a PhD in environmental studies from the University of Waterloo. Beth grew up on a small-scale farm in southwestern Manitoba and loves to garden, pickle and learn about food culture around the world.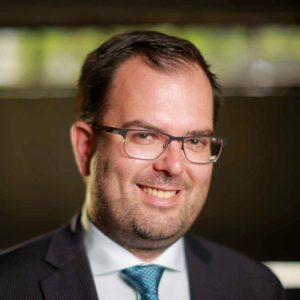 Curtis Brown is a principal with Probe Research, a Winnipeg-based public opinion research company, and is a well-known commentator on social and political issues in the province. Curtis' first job was on a potato farm near where he grew up (in the Carberry area), and since that time he has developed a deeper understanding and appreciation of food security and sustainability issues. Curtis holds a Bachelor of Arts in Journalism from the University of Regina and a Master of Arts in Political Studies from the University of Manitoba. In his spare time, Curtis tries to grow things in his garden at Ponemah, as well as hiking, canoeing, camping and making his own beer.

My spiritual name is Ginew Gabii Noondogozit Ikwe, meaning Eagle Calling Woman. I am a member of Rolling River First Nation, Manitoba and grew up in rural Manitoba in The Pas. I am a Registered Dietitian working at Nanaandawewigamig (First Nations Health and Social Secretariat of Manitoba) with the Diabetes Integration Project (DIP). As the sole dietitian on the project, I work with all 20 of the First Nation communities that DIP services across Manitoba. Previous to this position, among other short-term positions, I worked in the fly-in community of Garden Hill First Nation for almost one year as the Clinical Dietitian. I have always had a passion for working with First Nations communities and helping to prevent diabetes and its' complications. I am currently working towards obtaining my Certified Diabetes Educator designation to advance my knowledge and skills in this area.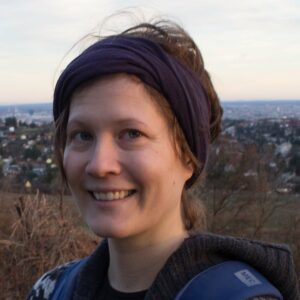 Kaylee Michnik is a Registered Dietitian currently working in the Winnipeg Regional Health Authority in population public health focusing on health communication, healthy public policy, food systems education, community development, and infant and maternal health. She holds a Masters of Natural Resources Management from the University of Manitoba, a program focused on policy and practice solutions to environmental sustainability. Her master thesis research focused on community based and participatory approaches to food security, food sovereignty, and sustainable livelihoods in First Nation communities in Manitoba. Kaylee is excited about initiatives that promote environmental and human wellbeing through exploring and appreciating land and food. In her free time, she likes to be an experimental cook and gardener and read everything there is to know about food and nature.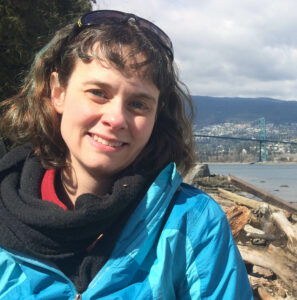 Kirsten Earl McCorrister is an independent consultant who supports not-for-profit groups, Indigenous Nations, and small-scale organizations as they realize their strategic and collaborative goals. With over twenty years experience in the not-for-profit field, Kirsten's areas of expertise include developing strategic plans, writing grant proposals, defining theories of change, and facilitating collective impact initiatives.  She has a particular interest in supporting Indigenous environmental sovereignty and is working with several Northern Cree First Nations in their individual and collective efforts to protect their traditional territories. 
Kirsten always looks forward to berry season, and makes a pretty amazing strawberry-rhubarb jam.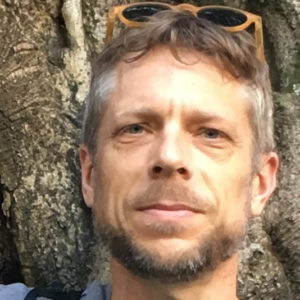 Mike Salomons is currently an Agriculture and Livelihoods Technical Advisor with Canadian Foodgrains Bank, and holds Masters degrees in Natural Resource Management and Plant Sciences. His passion (and luckily his career) involves working on improving local food systems to provide healthy and nutritious diets in ways that sustain and strengthen the natural environment. Mike brings his two decades of experience working with local communities on these issues (both in Canada and internationally) to the FMM board. Mike grew up on a small-scale farm in central Alberta and in his free time runs, bikes, and is an experimental cook and gardener.