Food Matters Manitoba is governed by a volunteer Board of Directors which meets regularly to provide direction for the organization. Directors are Members of the Corporation and act on behalf of the Membership between Annual Meetings.
If you are interested in serving on the board, please contact us.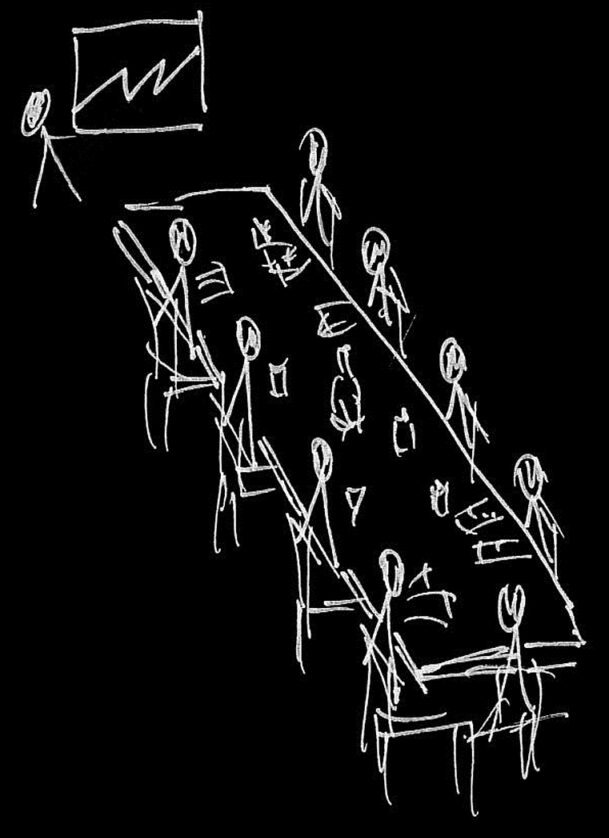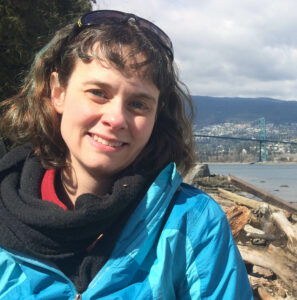 Kirsten Earl McCorrister is an independent consultant who supports not-for-profit groups, Indigenous Nations, and small-scale organizations as they realize their strategic and collaborative goals. With over twenty years experience in the not-for-profit field, Kirsten's areas of expertise include developing strategic plans, writing grant proposals, defining theories of change, and facilitating collective impact initiatives.  She has a particular interest in supporting Indigenous environmental sovereignty and is working with several Northern Cree First Nations in their individual and collective efforts to protect their traditional territories. 
Kirsten always looks forward to berry season, and makes a pretty amazing strawberry-rhubarb jam.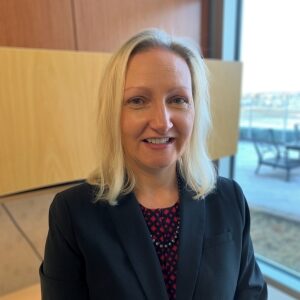 Alison McCullough-Butchart is a lawyer who currently practices with a large international corporation. Alison is from Belfast, Northern Ireland and has lived in Winnipeg for over twenty years. Previously Alison was Chair of the Winnipeg Public Library Board and Co-Chair at Fort Garry Women's Resource Centre. In her spare time she enjoys tennis, horse riding and spending time at her cabin with her family.
Alison McCullough-Butchart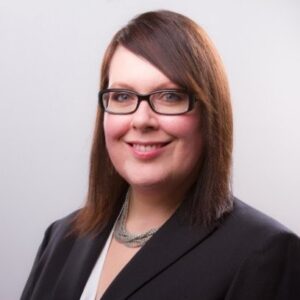 Michelle Finley is a veteran government and public affairs professional with over 17 years of experience in stakeholder engagement within diverse sectors including not-for-profit, government and private industry.
She has been with Roquette since early 2020 as their first Communications and Public Affairs Manager for Canada. Advocating for Roquette and the entire plant-based protein sector in Canada has become a passion for Michelle and she has gone all in on seeking new connections to accelerate expansion of the country's domestic pulse processing capacity.  
Michelle was recently elected to the Board of Directors for the Canadian Pulse and Special Crops Trade Association and serves on the Communications and Marketing Committee with Plant-Based Foods Canada. She is also a member of the Province of Manitoba's Project ASPIRE Water and Wastewater Roundtable (part of the Manitoba Protein Advantage) and represents Roquette as an industry advisor for Food & Beverage Manitoba's newly created Economic Advisory Table.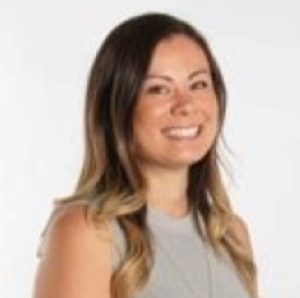 Erin Crymble is a Senior Accountant with CWB National Leasing and has over 10 years of accounting and finance experience with various organizations. She holds a Bachelor of Arts in Economics from the University of Manitoba and has successfully wrote the Common Final Exam in order to complete her CPA designation. In her spare time, she enjoys staying active through yoga, running and biking and experimenting with various plant-based recipes in the kitchen.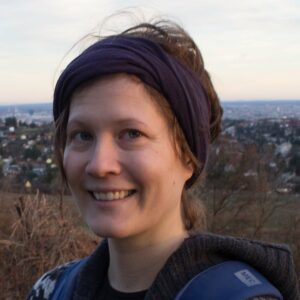 Kaylee Michnik is a Registered Dietitian currently working in the Winnipeg Regional Health Authority in population public health focusing on health communication, healthy public policy, food systems education, community development, and infant and maternal health. She holds a Masters of Natural Resources Management from the University of Manitoba, a program focused on policy and practice solutions to environmental sustainability. Her master thesis research focused on community based and participatory approaches to food security, food sovereignty, and sustainable livelihoods in First Nation communities in Manitoba. Kaylee is excited about initiatives that promote environmental and human wellbeing through exploring and appreciating land and food. In her free time, she likes to be an experimental cook and gardener and read everything there is to know about food and nature.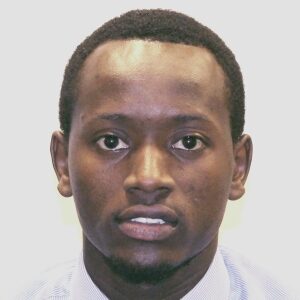 Ramogi Nyonje is an Associate of the Society of Actuaries and Canadian Institute of Actuaries working at Canada Life's Financial Risk Management team and has years of experience in Asset and Liability Management as well. He holds a Bachelor of 
Commerce
Degree
 from the 
University
 of 
Manitoba
 and is a 
big
advocate
 for 
healthy
eating
 as a means to a 
healthy
 and good quality of life. 
Ramogi grew up in Kenya and Germany before moving to Canada for 
University
. In his spare time, Ramogi likes to play basketball outdoors and go for long walks. In the past, Ramogi has also volunteered for the Immigrant and Refugee Community Organization of 
Manitoba
 (IRCOM) as a coach for their youth basketball team.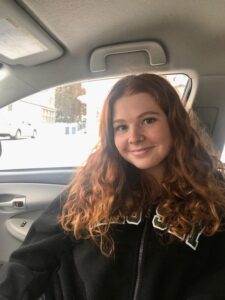 Tanshi! My name is Mackenzie Kreitz, and I am a descendant of Red River Métis voyageurs. I am a student at the University of Manitoba receiving my Bachelor of Education. I have received my Bachelor of Arts with a major in Indigenous Studies. I love to spend my spare time camping and am planning on visiting each campsite within Manitoba and Northwestern Ontario. I have interest in food sovereignty within Indigenous communities and implementing outdoor learning within an early years classroom setting. I am honoured to be a part of the Food Matters Manitoba board team, and am looking forward to creating change. Maarsi!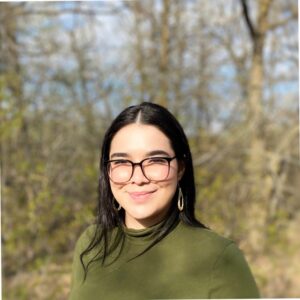 Sharissa Neault is Ininiw (Cree) from Mahkésiw Sákahikanihk (Fox Lake) and Michif (Métis) from Cayer, Manitoba. She holds an Honours B.A. in Psychology from the University of Winnipeg and intends to pursue graduate studies to continue researching issues that affect Indigenous communities, such as racism and prejudice. She was raised between Winnipeg and Mahkésiw Sákahikanihk, and often visited her Michif homeland, Cayer, to harvest with her family. She is passionate about both her Ininiw and Michif heritages and incorporates what she learns about her cultures and languages from her family, elders, and teachers into her work.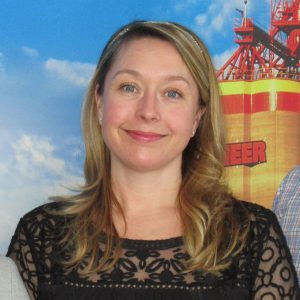 Thea Green joins the board of directors with a desire to learn more about how to improve food security and support Indigenous food sovereignty in Manitoba. She has a background in education, agriculture and archaeology, and is passionate about improving sustainability in food systems. Thea has worked for Keystone Agricultural Producers, the University of Manitoba's School of Agriculture, and served as a board member for the Canadian Agricultural Safety Association (CASA.)
.