Who make our work possible
We are grateful for our many supporters who believe in our work and give generously to support it.
Support comes in many ways:
large Government and Foundation grants
gifts from businesses, sometimes as a result of fundraising they have done
gifts in kind such as bedding plants or reduced fees for transport
business sponsorship of special events and projects
donations from many families and individuals, including automated monthly contributions
Become a partner in making Manitoba Food Secure
We value your partnership.  Please be in touch if you can help.
Every gift makes a difference.  Thanks.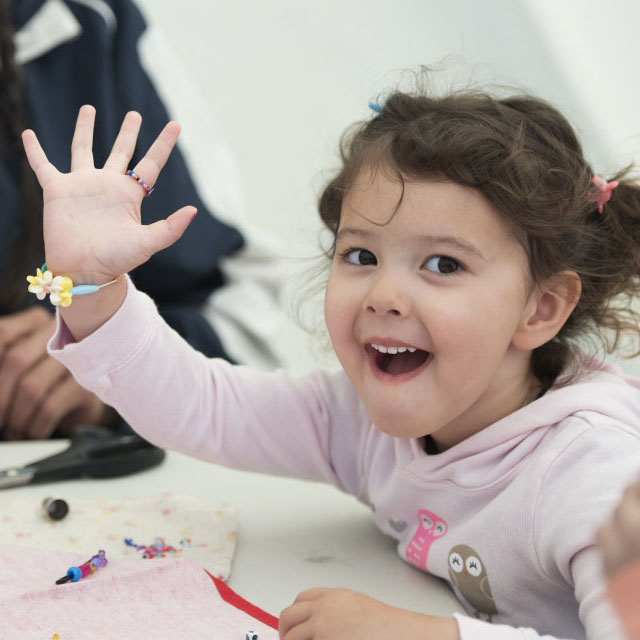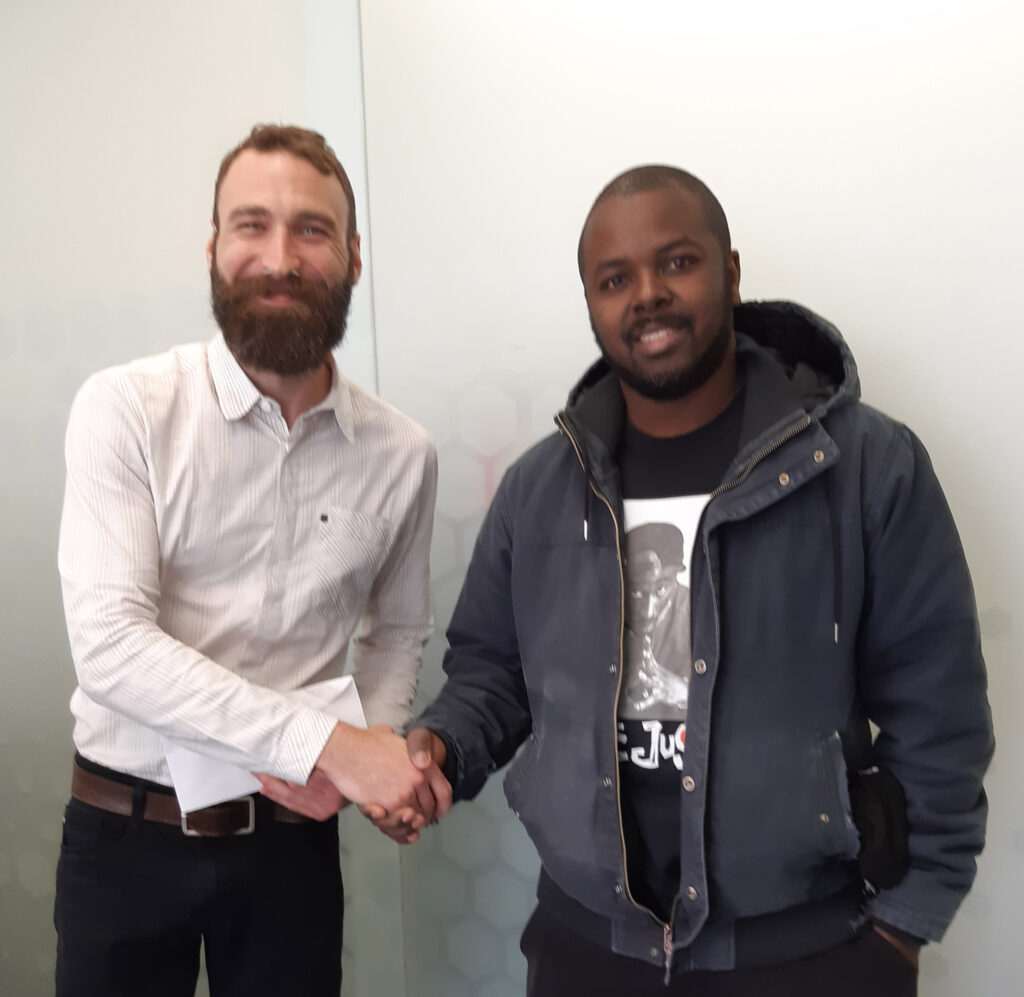 Program Funders & Project Partners
Corporate Supporters & Community In Kind and Pro Bono Contributors
Others supports and donors include the Barb Elliott Trust, Fort Whyte Farms and D. Sutherland Medical.