Everybody Eats Well, All the Time
Vision: A Food Secure Manitoba
Mission: Cultivating Leaders on Food Security
here everyone has everything they need to eat well, all the time.  
Action: Inspiring, Connecting, Nurturing, Growing
 Manitoba.
 for upstream action on food security.
The issues are complex and call for strong leaders to address concerns like household food insecurity, regional disparity, colonization and racism, diet acculturation, and diet-related disease.
A Program and Networking Hub for Manitoba
d public institutions in achieving their food security objectives.  See more detail on our programs.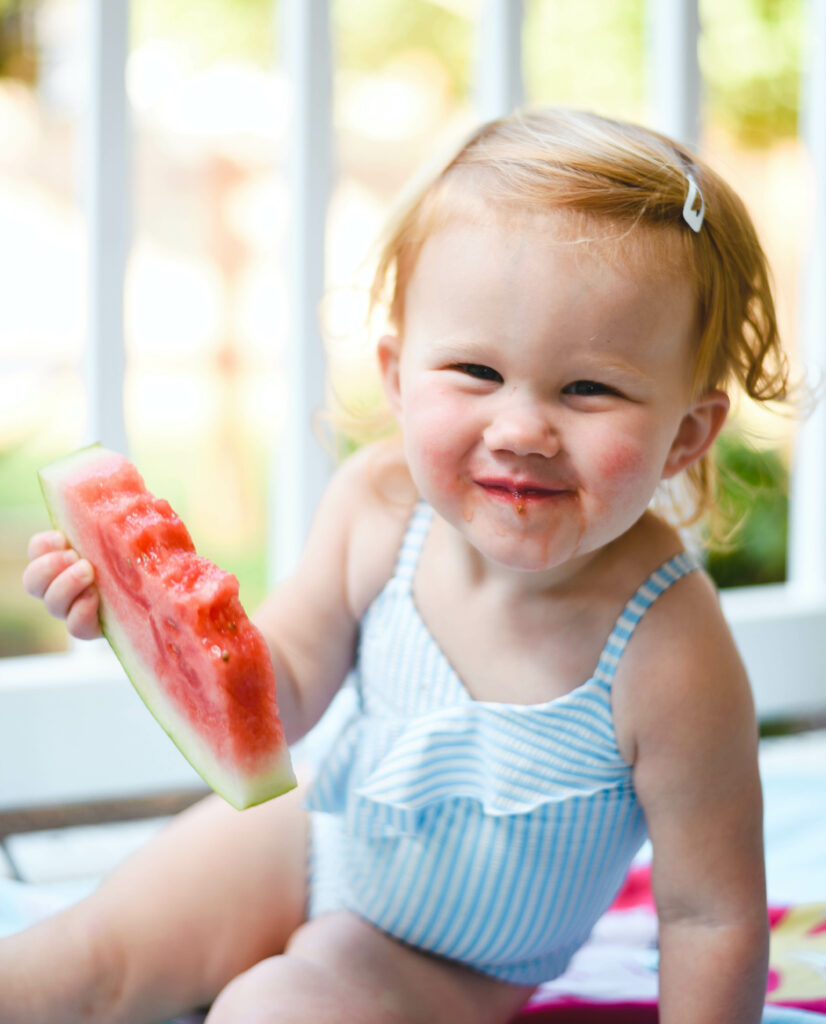 We believe that food security exists when all people, all the time have what they need to eat well.  This means that food is:
There is always enough food for all people.
All people can have food that meets their physical, emotional and spiritual needs.

All food is produced and consumed in culturally appropriate, sustainable and dignified ways.
All people can eat well, free from physical, economic, social or political barriers.
All people understand, benefit from, and can make changes to the food system.