Elder James Redhead talked to us

 about life over the years 

in northern Manitoba, traditions, and food security
Name: James Redhead, also known as Smokey
Lives: Makeso Sakahikan (Fox Lake)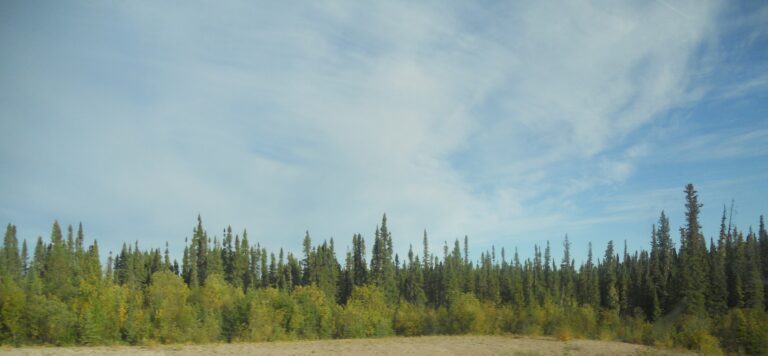 When people killed something they always shared with other families.

I was taught at an early age […] the whole community, I went with them hunting […] I was learning how to hunt from everybody.
There's a lot of people who can't get out and don't have food. They can't do it for themselves so we're happy to do it for them.
Thank you Elder Smokey for sharing your story with us!