Jordan from First Nations Waste Minimization (FNWM) talked to us about the environmental impacts of our current food system and sustainable solutions for northern Manitoba. 
Name: Jordan Guiboche
Lives: Winnipeg
Occupation: Community Pathfinder at FNWM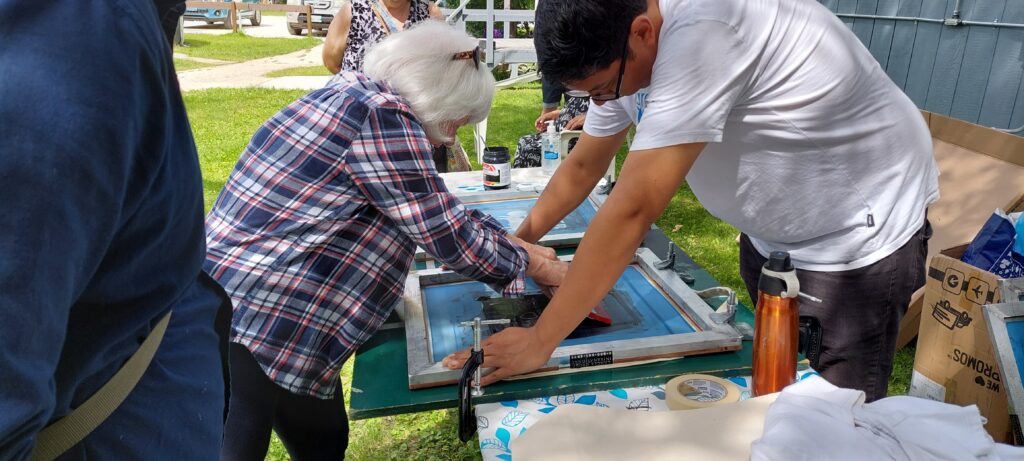 Due to contamination, pollution and runoff communities report that they have to go further and further away to harvest animals suitable for eating.
The northern stores are the main contributors of household waste and typically they don't responsibly manage the waste […] it's up to the landfill staff to  deal with it […] bylaws need to be put in place so that people know how to deal with waste.
Thank you Jordan for taking the time to chat with us! 
Check out FNWM's website, and follow them on Facebook, and Instagram for update on their important work.
Mentioned in this discussion:
Learn more about the Backhaul project and the Climate Atlas