Many food insecure experiences are not related to food at all, but rather insufficient income and pervasive material deprivation – when there isn't enough food, there are often other needs not being met.
So why do we continue to see governments investing in emergency food programs to "solve" food insecurity?
Can we invest in equitable income in Canada?
What would a basic income do for food security across Canada?
We had the chance to discuss this topic with Professor Evelyn L Forget, Kirsten Bernas and Meaghan Erbus for a discussion of basic income solutions and the opportunities to create real change for food insecure Canadians.
EVENT PANELISTS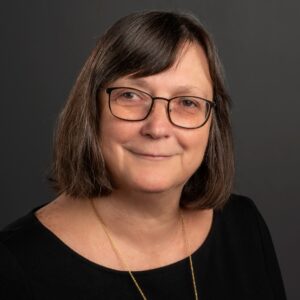 Evelyn L Forget | Professor of Economics and Community Health Sciences at the University of Manitoba
Evelyn is Professor of Economics and Community Health Sciences at the University of Manitoba in Winnipeg (Canada). Her research examines the health and social implications of poverty and inequality, and she is often called upon by governments, First Nations and international organisations to advise on poverty, inequality, health and social outcomes.
Evelyn was first introduced to the idea of income security as a student studying economics many years ago in Toronto, and she recognized that a guaranteed income delivered with dignity would have made a tremendous difference in her own life and the lives of her friends and neighbours when their families faced difficult times. Years later, as a health economist, she witnessed how the poverty in our communities makes health outcomes worse and puts pressure on our hospitals and the health system generally. Her most recent books are Basic Income for Canadians: from the COVID-19 emergency to financial security for all; and Radical Trust: basic income for difficult lives.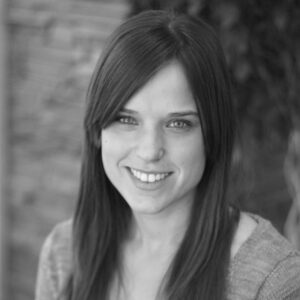 Kirsten Bernas | West Central Women's Resource Centre | Right to Housing Coalition | Make Poverty History Manitoba
Kirsten Bernas is the Director of Housing at the West Central Women's Resource Centre. She is also the chair of the Provincial Working Group of the Right to Housing Coalition and sits on the Steering Committee for Make Poverty History Manitoba.
Meaghan Erbus | Harvest Manitoba
Meaghan Erbus is the Sr. Manager of the Community Food Network and Advocacy at Harvest Manitoba. In her role, she works with the community to share food, advocate, and contributes to community- based research. Meaghan believes in the importance of amplifying the voices of those with lived experiences to help shape systemic change. She is passionate about exploring policy that alleviates food insecurity and food bank use in Manitoba.
EVENT HOST & MODERATOR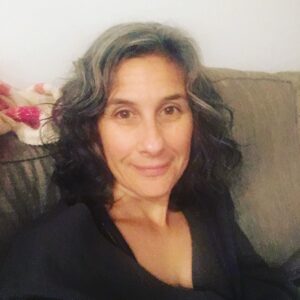 Cynthia Neudoerffer | Member of the Board, Food Matters Manitoba

Cynthia Neudoerffer has been an active member on the board of FMM since May of 2020. She is passionate about food and working collectively to foster resilient local food systems.
Cynthia works for an international non-governmental food security organization that funds humanitarian food assistance and long-term agriculture and livelihoods development work, mainly in sub-Saharan Africa and south-east Asia, empowering local partners to work with their own communities to transform food systems.
She joined the FMM board to be a part of building food security here in Winnipeg and across Manitoba.  Cynthia is a professional systems design engineer, with a PhD in rural studies and expertise in building resilient food systems to adapt to climate change, and experience in designing monitoring and evaluation systems for food security programs.